Lots of tourists visit friendly and warm Turkey. Most of them use tour agencies services and buy trips. Tour operators provide with transfer service and accommodation. However, recently increased number of tourists who prefer self made holidays in Turkey. Usually they are people of middle age who want to spend their summer holidays on the sea, who tired of all inclusive hotel's system. They are self-confident, know languages, want explore country from different side and don't afraid to leave the hotel and find adventures.
Self made holidays in Turkey gives an opportunity to combine beach resort with excursions and explore all sightseeing. Traveling without tour operator has a great advantage - it's cheaper.
Tolerance Club is happy to offer you wide range of apartments in our residences such as Onkel Residence, Melda Palace, Moonlight Residence. Luxury residences with all infrastructure in Antalya.
We give you Money back guarantee in case if you don't get promised service. We also guarantee you Best price as we are the owners of the residences. The main advantage of rental apartments for families with children and big friends companies is that you don't need to pay for each person, you pay only for apartments. Also, long - term rentals is another advantage, our guests have an opportunity to stay in Antalya for whole summer and enjoy vacation for appropriate money what is cheaper than in hotels.
We, Tolerance Club, find individual way to each guest and treat them personally.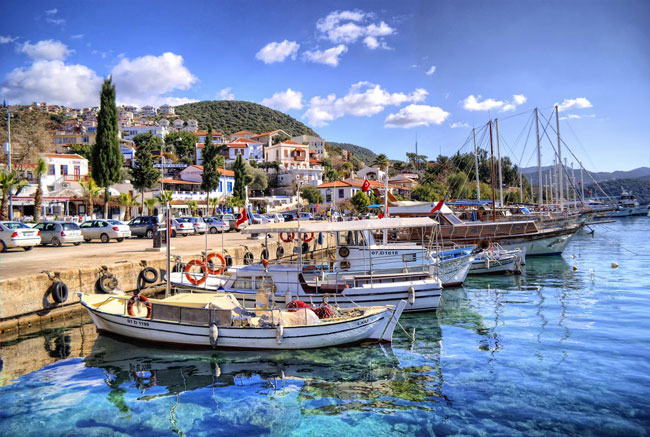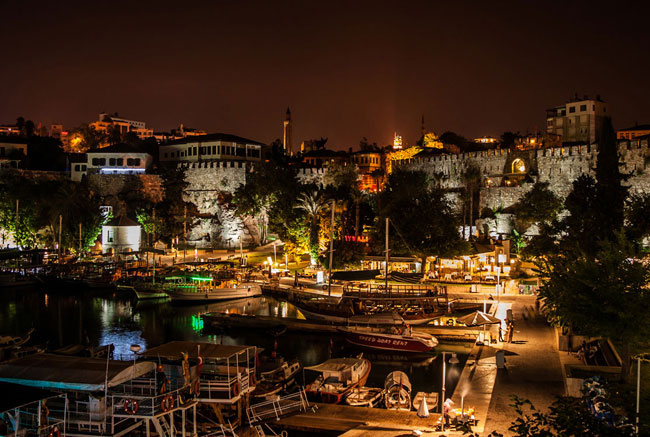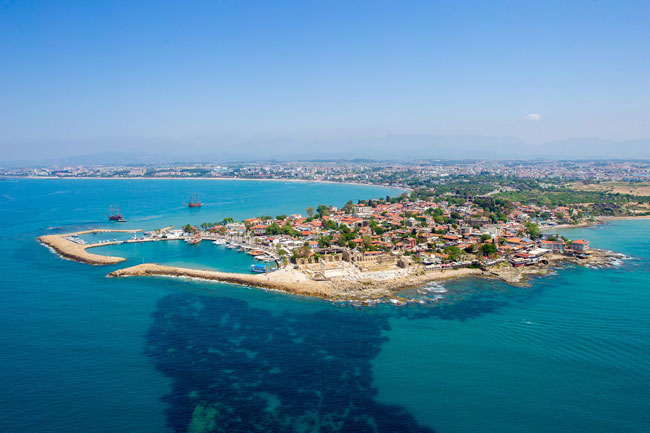 All our residences are equipped with all needed for comfortable holidays. All apartments are furnished by special request of Tolerance Club, also kitchen is fully equipped which will not leave indifferent any housewife. We provide with cleaning once in a 7 days for free however our guests are always able to order extra cleaning for surcharge. We are happy to inform you that we can arrange the airport pick up by your request.
Self made holidays in Turkey it's more safety and interesting. Individual independent tourist becomes more popular in tourism world. Therefore, as the tourist plans his own vacation there is an opportunity to avoid unexpected risks.
Turkey is rich for sights and natural beauty. Being independent from the routine of hotel, our guests can enjoy all kinds of historical and cultural places. We are also pleased to offer a number of exciting tours during your stay in Antalya.
Our staff always at the residence and ready to help you in any issue. Tolerance Club team speaks foreign languages, so we always speak the customer's language and happy to answer all your questions.